KUBA Ka – A Charitable Entertainer
KUBA Ka – A Charitable Entertainer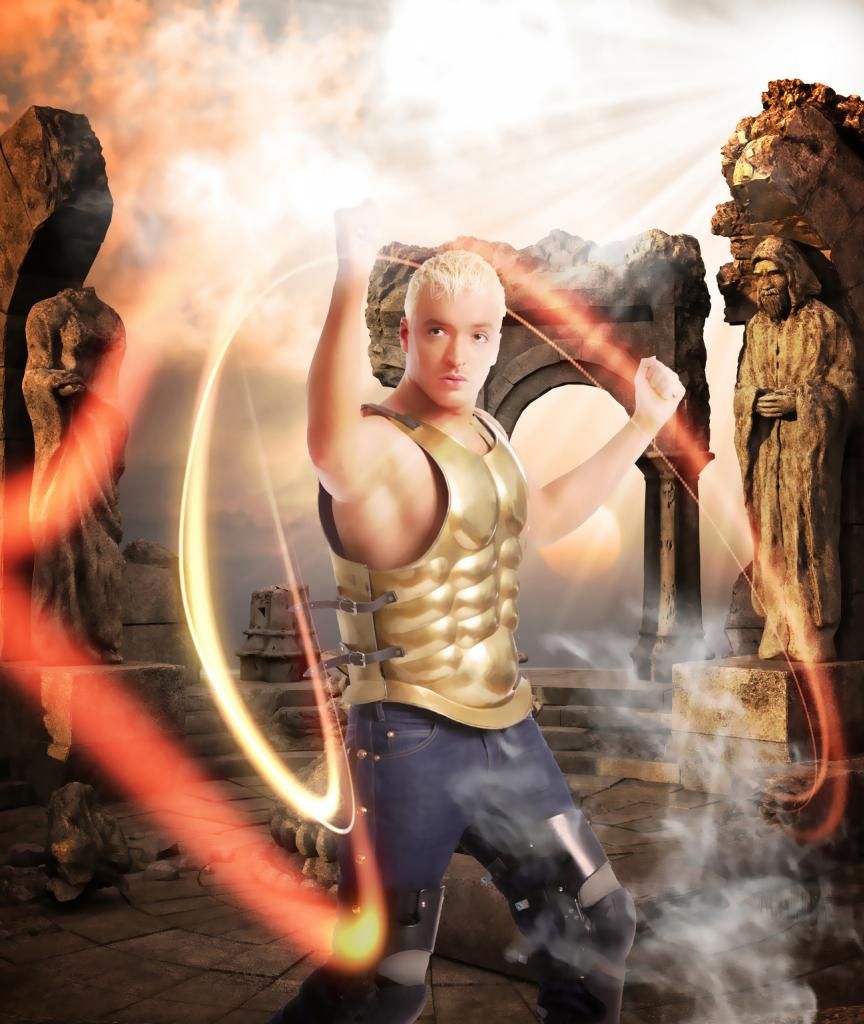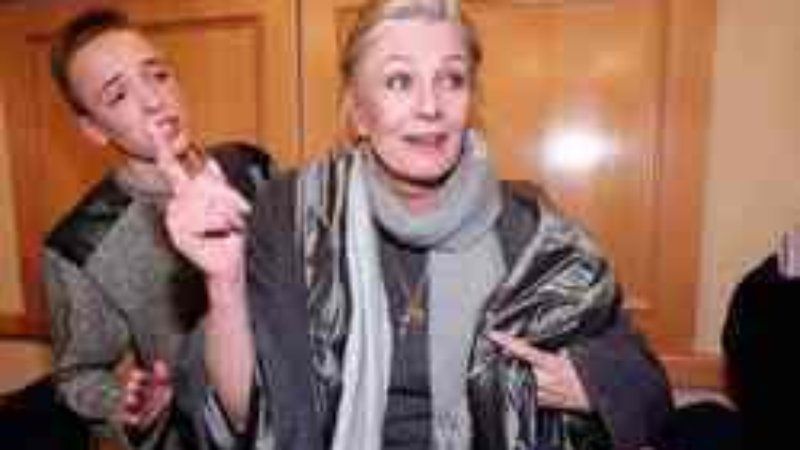 KUBA Ka has been given the nickname "Stage Animal," for his amazing performances. This rising-star became one of the greatest men of 2001 by Polish edition of ELLE magazine! At just the age of five KUBA Ka was performing live and raising money for charities.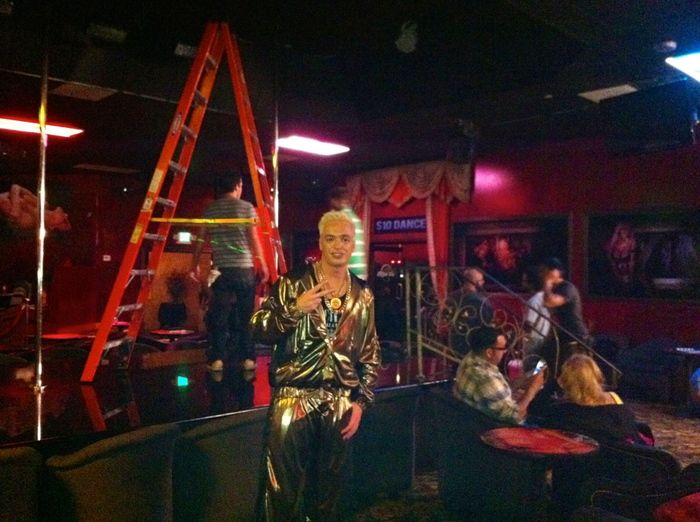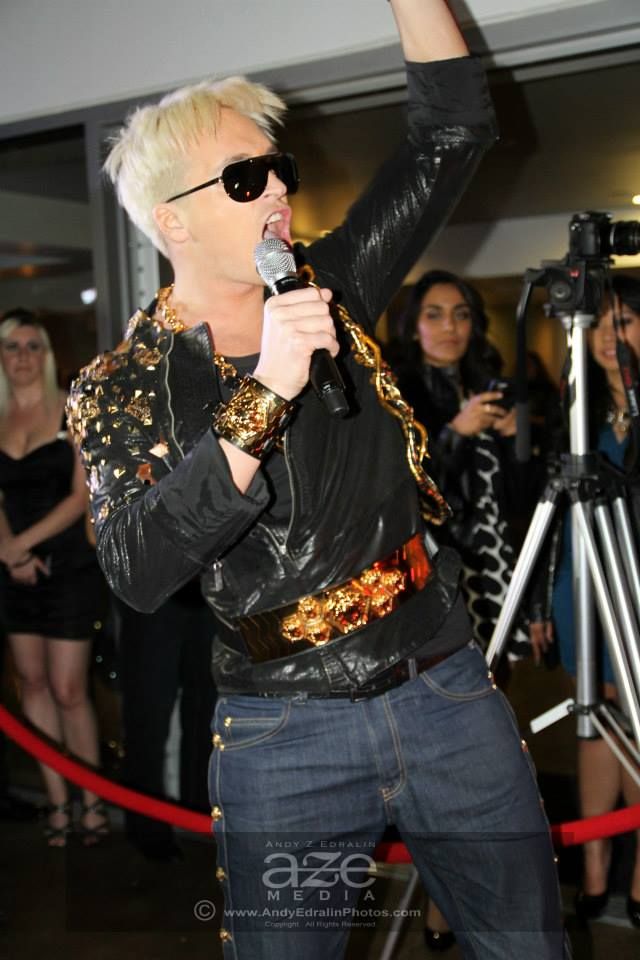 "The great part of my childhood career was that I was following my vision of what new to bring to back then post-communistic and grey reality of Poland."


KUBA Ka then got the opportunity to work with Vanessa Redgrave.


"This whole journey made me sure that dreams are possible and that I want to use my entertainer's power to 'shine the light of entertainment in the darkest places of the World,' like Africa and anywhere else people are in need."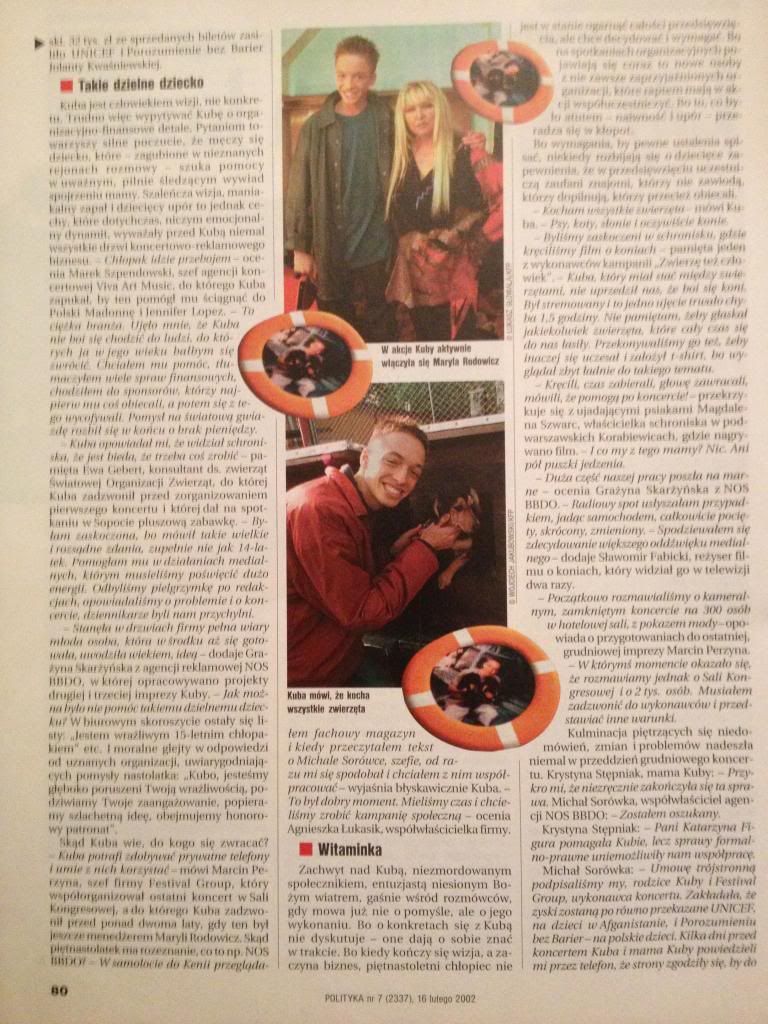 KUBA Ka is a firm believer in following goals and working hard to reach them. Kuba is a great influence for the younger generation and proves that the best talent comes from experiences and passionate dedication. The sky is the limit when you have passion.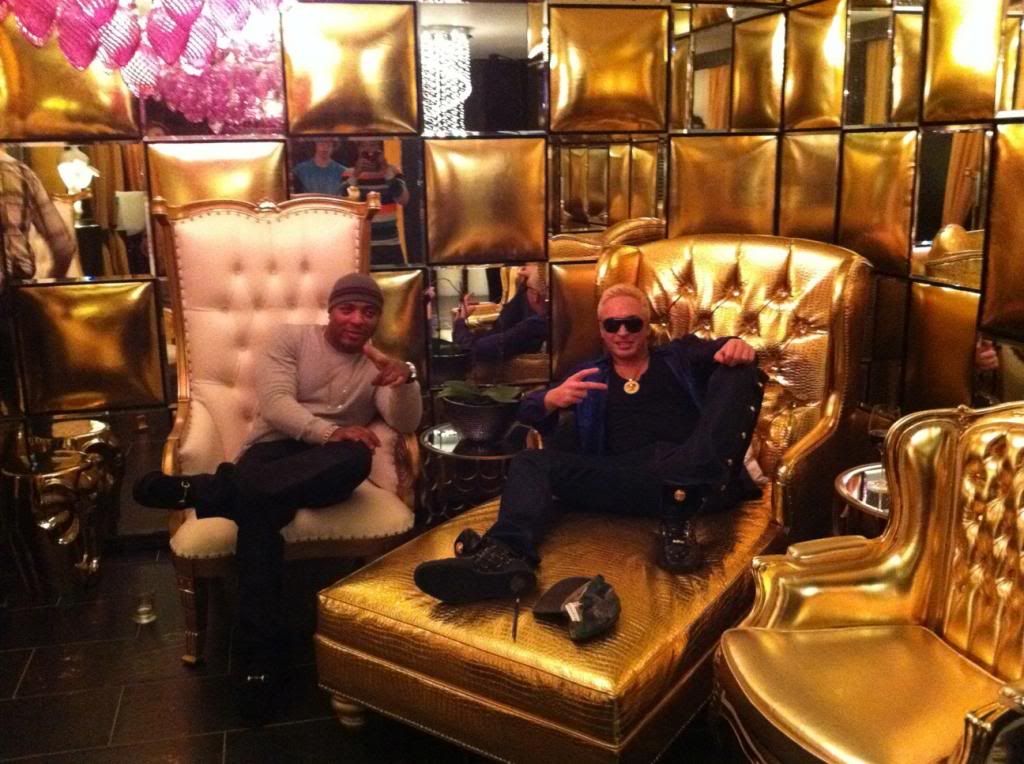 To learn more about KUBA visit: www.kuba-ka.com